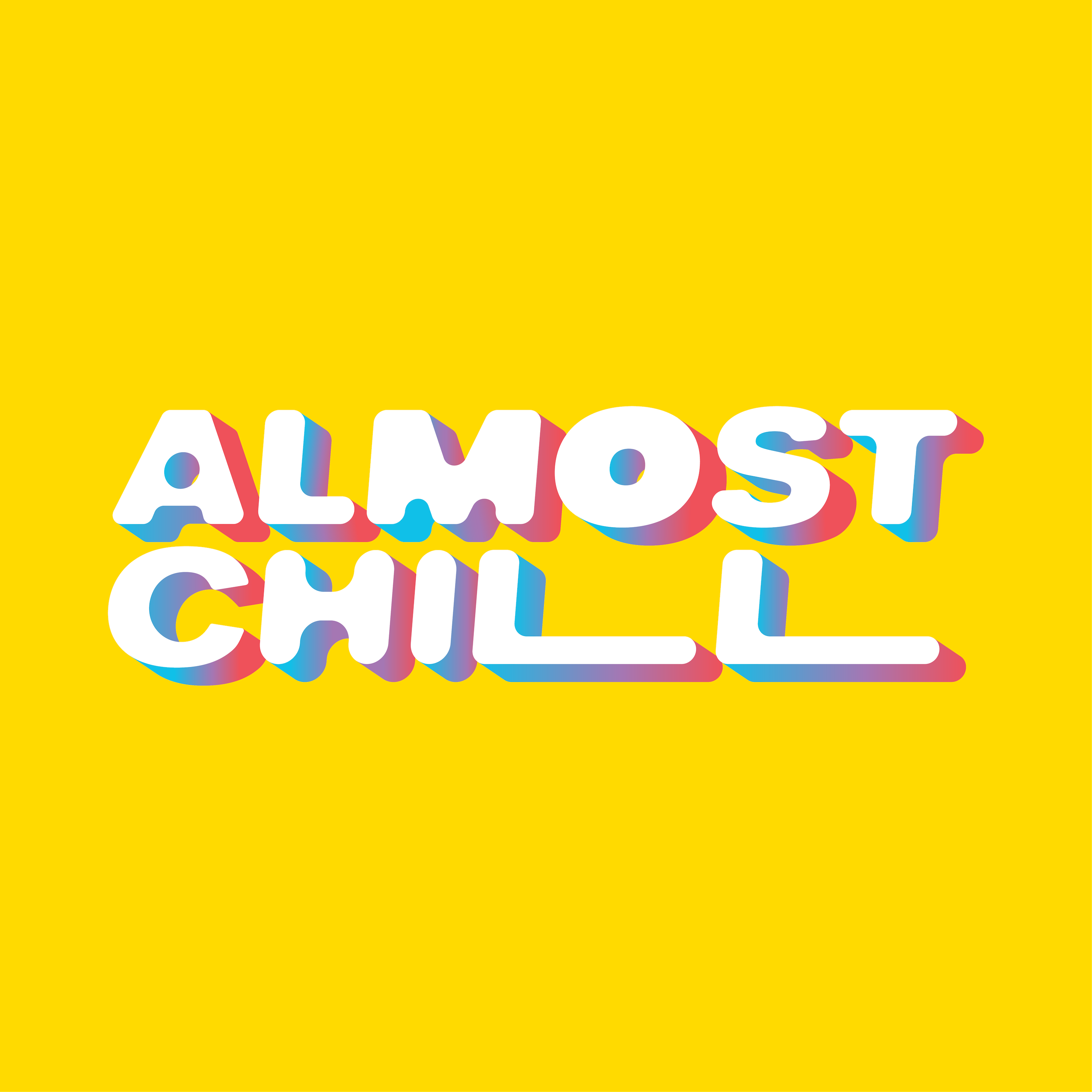 MINI SEASON 1: WE ARE ASIAN WOMEN
Episode 1 - Growing Up Asian
It's not easy being yellow. Especially not growing up in America. Getting called "banana," dealing with microaggressions day in and day out, navigating your own culture at home while trying to fit in with your non-Asian friends at school. Whether you grew up on the East coast, the West coast or even middle America, Asian kids face racism, prejudice, and bullying on a daily basis. It's high time we call it out and address our peers.
Follow us on Instagram @almostchillcast
For press inquiries and coverage, please contact the team via almostchillcast@gmail.com.