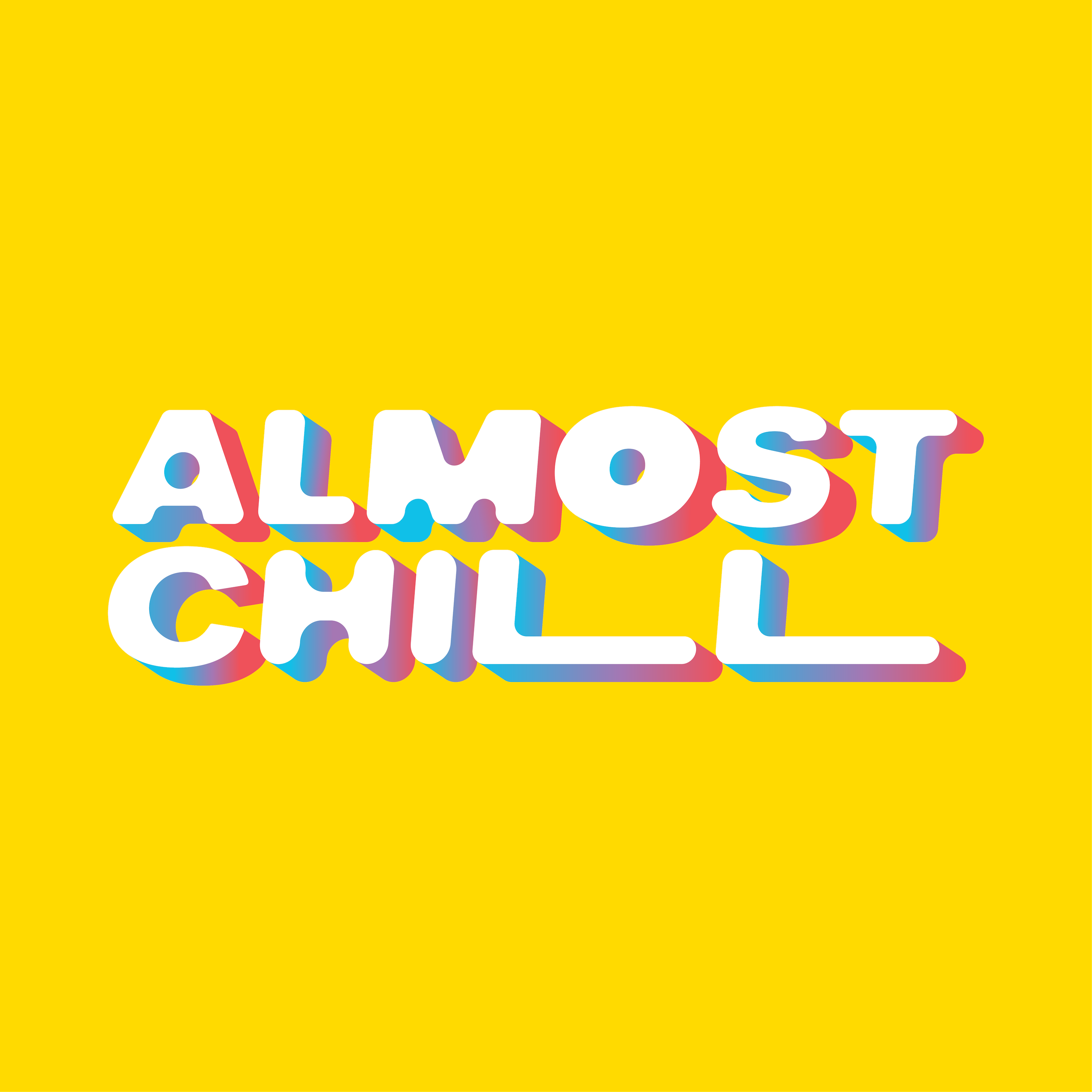 MINI-SEASON 2: SHIT PEOPLE DON'T WANT TO TALK ABOUT
Episode 4: 170 Years of Asian-Americans
If we don't pay attention to history, we are certainly doomed to repeat it. This episode is heavy and uncomfortable. You'll be faced with shit you didn't think you'd talk about or learn about. Time to change that. Confront the truth in this episode. We are getting into the impact of institutional racism, societal racism and much more. There's so much that we learned putting this episode together and we hope you take the time to learn, too. Enough is enough and we can't keep doing this again to minorities and underserved groups. Let's stop the cycle by breaking it ourselves.
Follow us on Instagram @almostchillcast
For press inquiries and coverage, please contact the team via almostchillcast@gmail.com.