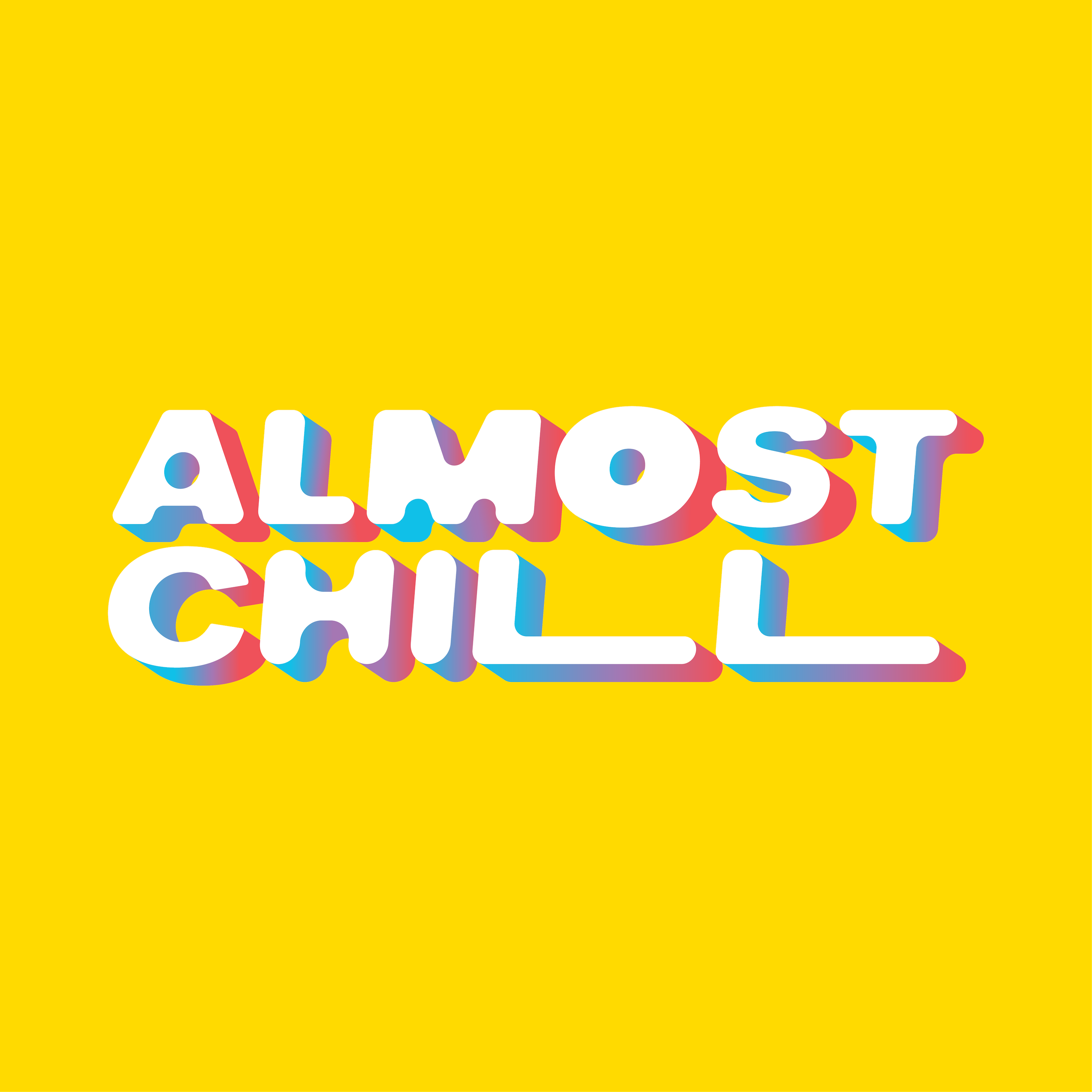 MINI-SEASON 2: SHIT PEOPLE DON'T WANT TO TALK ABOUT
Episode 2: Vices - Partying, Drugs & Money
Continuing down the road of vices. Let's talk about partying, drugs, money, and gluttony. It's pervasive in Asian communities, but we never really take time to examine the significance behind these hidden yet widely recognized cultural aspects. We are not here to demonize drug use. We use drugs. But we want you to know there are resources out there for safe consumption. We want you to have someone you can turn to for support. The less alone you are, the safer the experience is whether you're at a rave, at a party, out at the club or just at home. The more you know beforehand, the happier you'll be the next day.
Follow us on Instagram @almostchillcast
For press inquiries and coverage, please contact the team via almostchillcast@gmail.com.