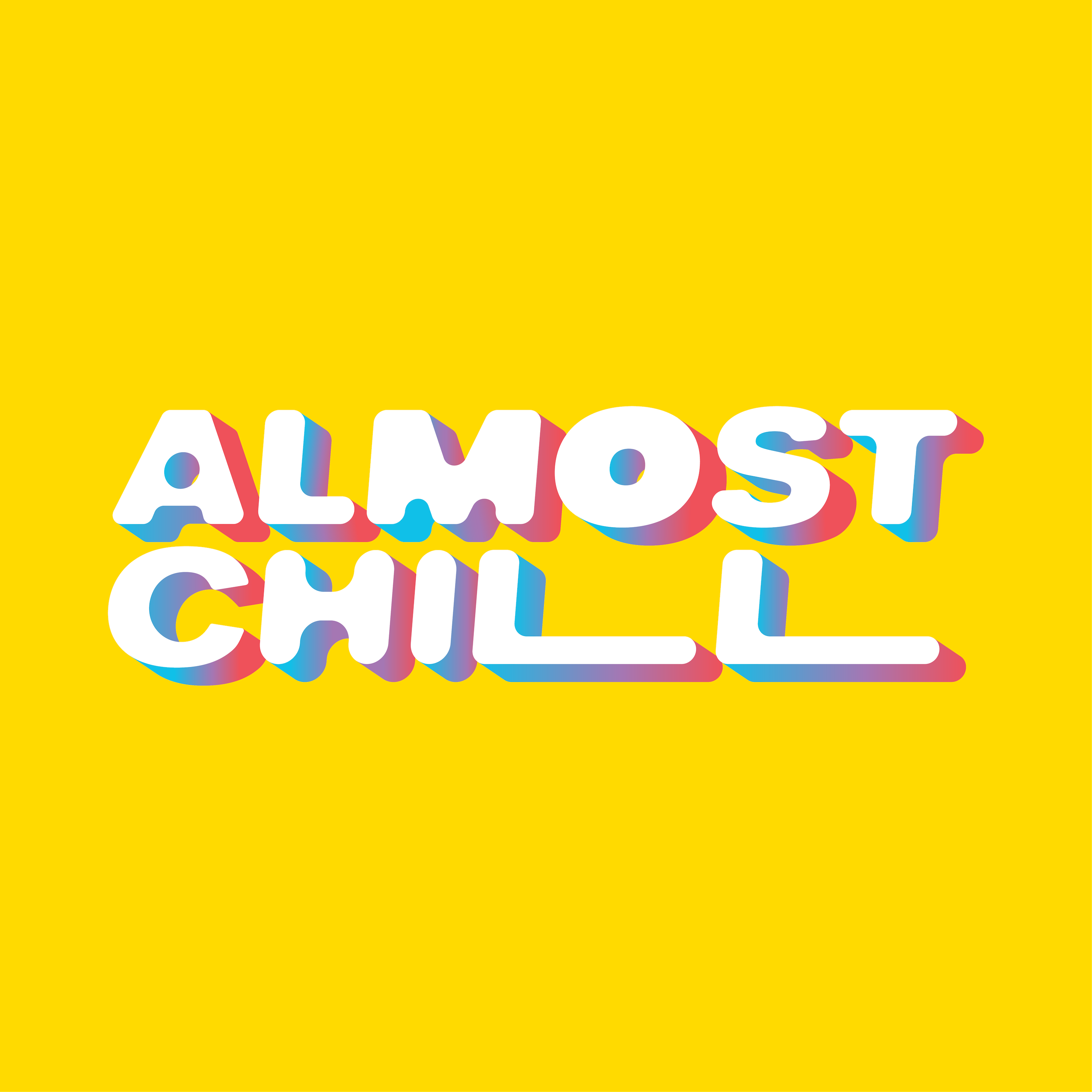 MINI-SEASON 2: SHIT PEOPLE DON'T WANT TO TALK ABOUT
Episode 2: Vices - Sex & Relationships
Sex is awesome. There, we said it. Now, can we get to the good stuff? We're spreading sex positivity and, as always, encouraging more education (in this case safe, explorative sex education) for Asian women to help them understand their bodies a little bit better. You have the power within you. Own it. Get out there and find the resources and the communities to help you explore your identity and your validity. You are unique and your body is yours and only yours. Embrace your magic and let your inner sex goddess shine.
Follow us on Instagram @almostchillcast
For press inquiries and coverage, please contact the team via almostchillcast@gmail.com.