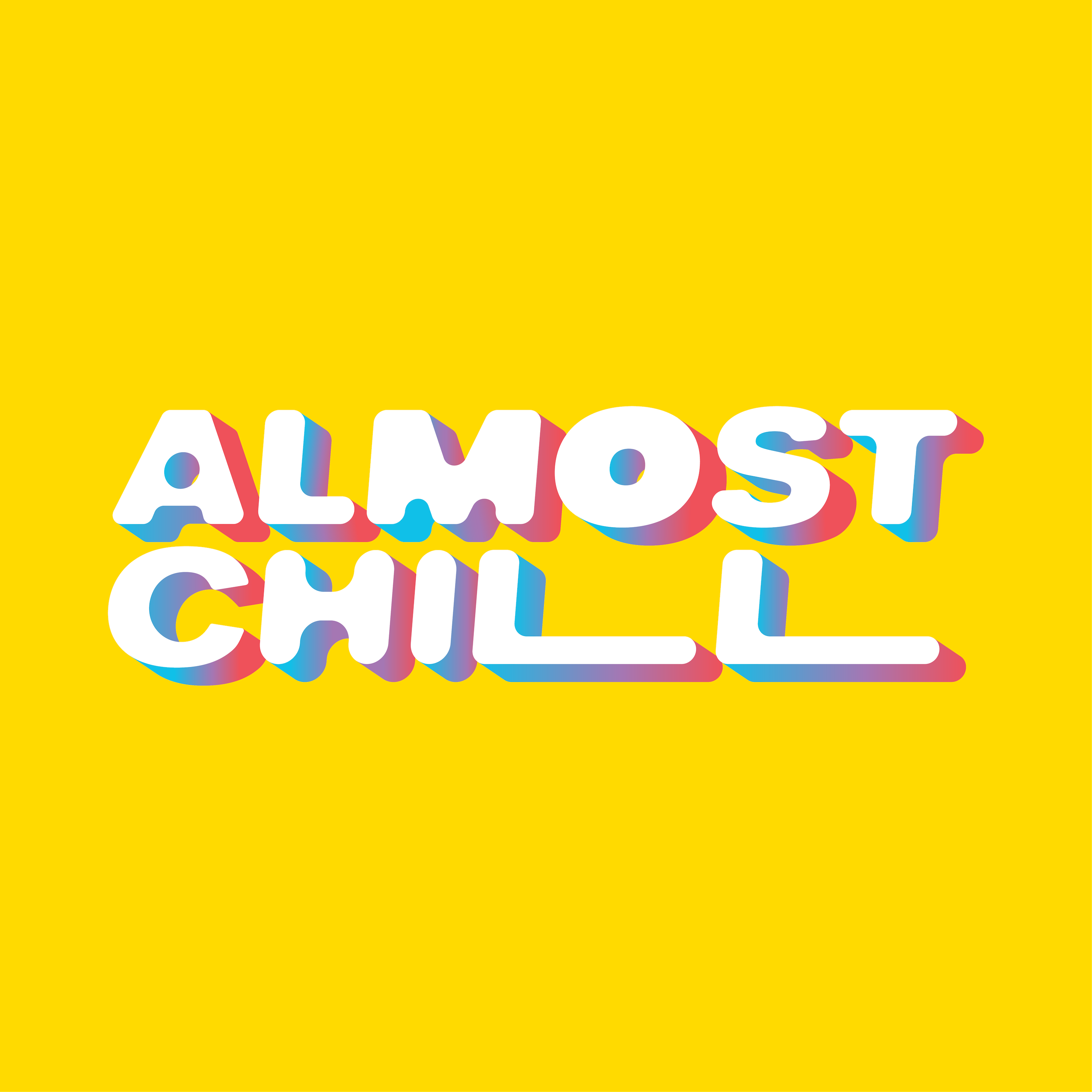 MINI-SEASON 2: SHIT PEOPLE DON'T WANT TO TALK ABOUT
Episode 1: Bringing Honor To Your Family
Growing up, our parents never encouraged the discussion of mental health. They likely didn't understand mental health for themselves either. It wasn't until we were adults that we learned from friends and society what anxiety was and what depression could look like. No more. We are here to talk about mental health now and what the impact of the ancient traditions of shame and honor in Asian cultures can be on Asian children and adolescents growing up. The earlier we address it, the easier it will hopefully be for kids trying to understand why they're feeling the way they're feeling. There's lots to unpack here, so let's get into it.
Follow us on Instagram @almostchillcast
For press inquiries and coverage, please contact the team via almostchillcast@gmail.com.