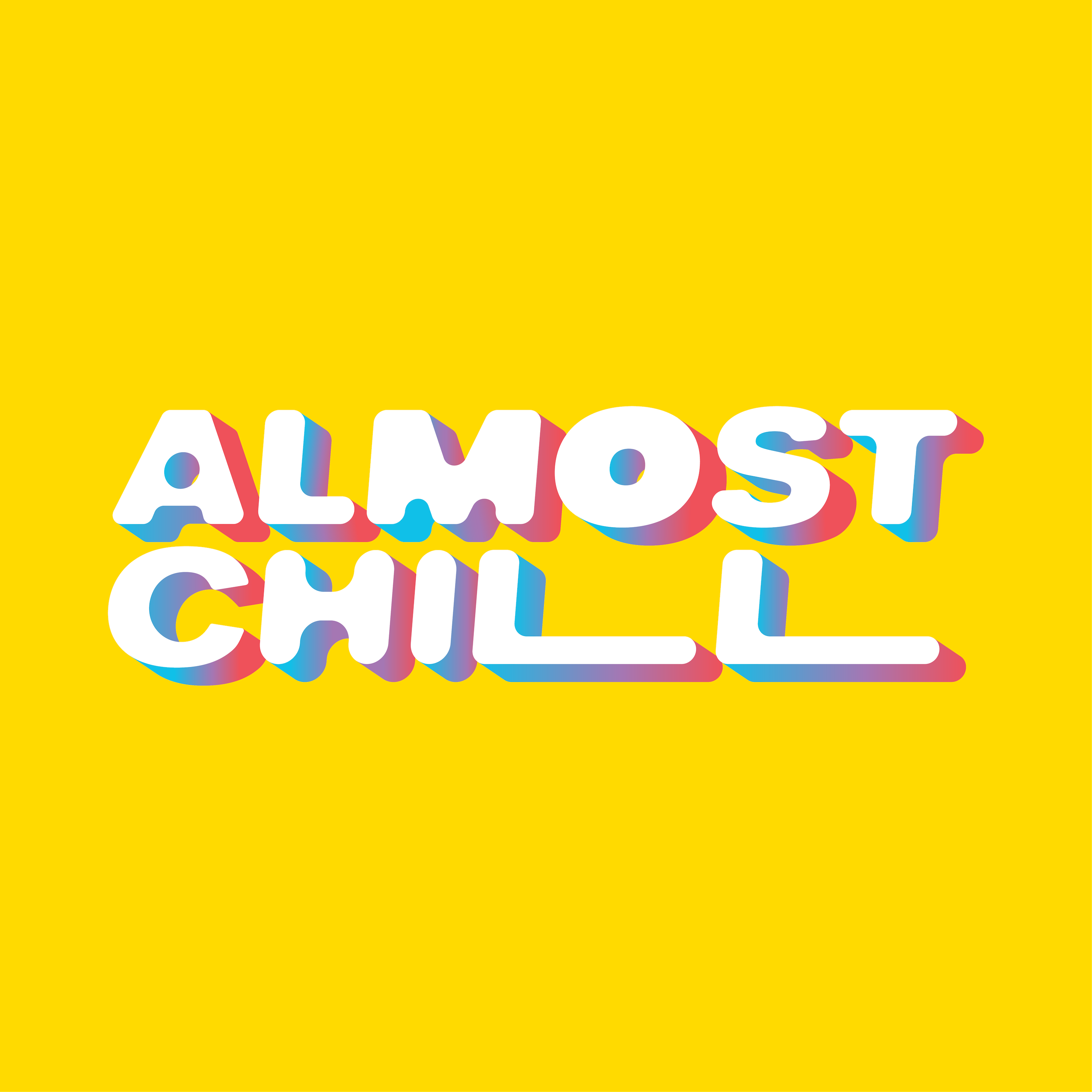 MINI SEASON 1: WE ARE ASIAN WOMEN
Episode 5 - Asian Women Mean Biz
It's a time of growth and evolution for women in business, but it's also the time to address diversity and representation in business. Living in America as a woman of color comes with challenges, but working in America as a woman and especially as a woman of color comes with a whole different slew of struggles. We celebrate the women of color that have paved the way for WoC in business. We know they dealt with micro-aggressions, rampant sexism and definitely outright racism. We still deal with it today. Changing the narrative and the expectations of WoC in the business world is an important step towards real representation and more WoC properly in leadership positions. Featuring special guest Joyce Chen, Co-Founder of The Seventh Wave, the art and literary nonprofit focused on conversations, both on and offline, about the most pressing social issues of our times.
Follow us on Instagram @almostchillcast
For press inquiries and coverage, please contact the team via almostchillcast@gmail.com.