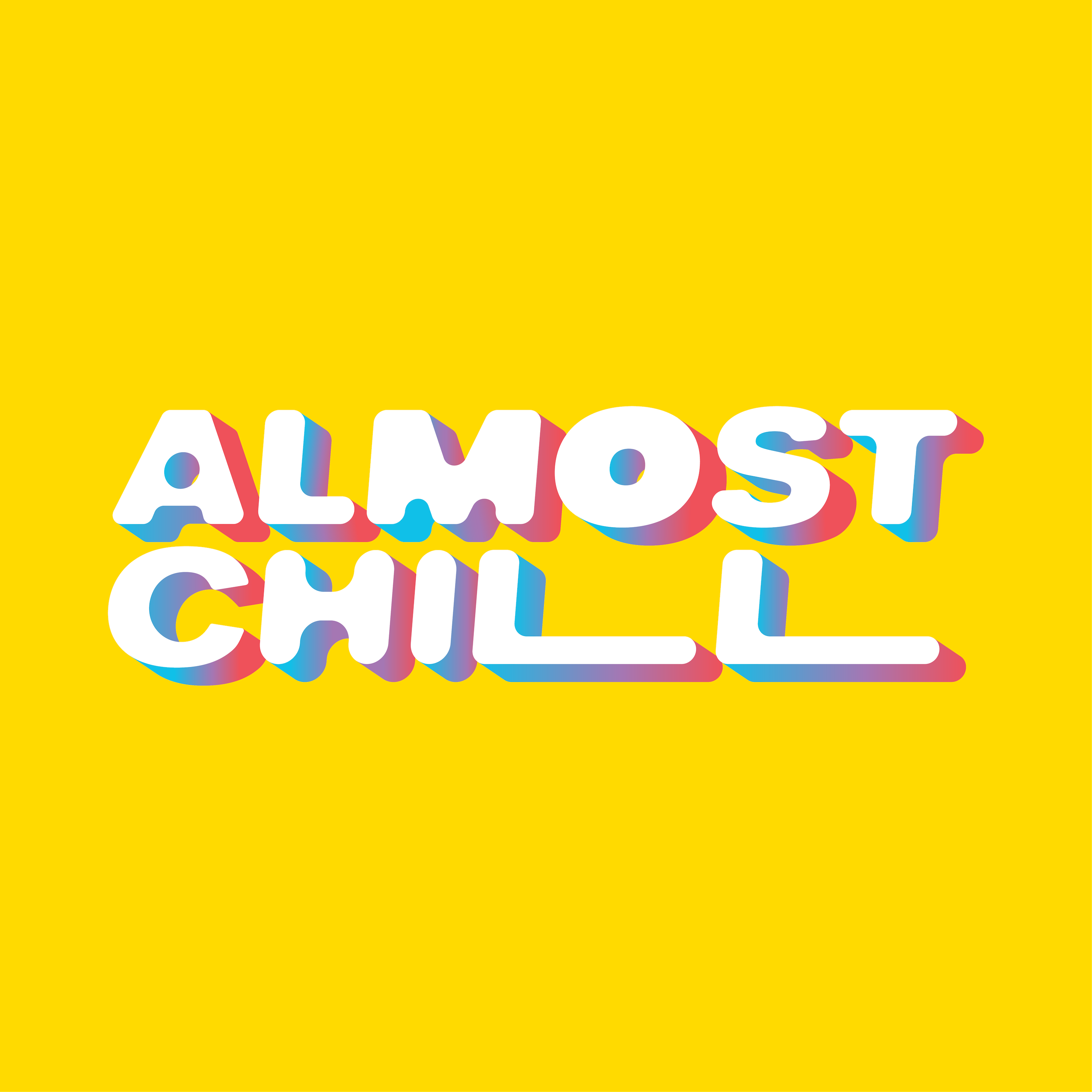 MINI SEASON 1: WE ARE ASIAN WOMEN
Episode 4 - How to Deal with Haters
Haters are always out there. They're looking for any excuse to expend their negative energy. Don't let their negativity seep in and steal your positivity! This episode is all about how to manage the haters in your life, whether they exist in your everyday world or behind a screen and keyboard. As Asians, we don't typically talk about mental health and the importance of protecting your positive energy. Time to talk and share and defend against the haters!
Follow us on Instagram @almostchillcast
For press inquiries and coverage, please contact the team via almostchillcast@gmail.com.