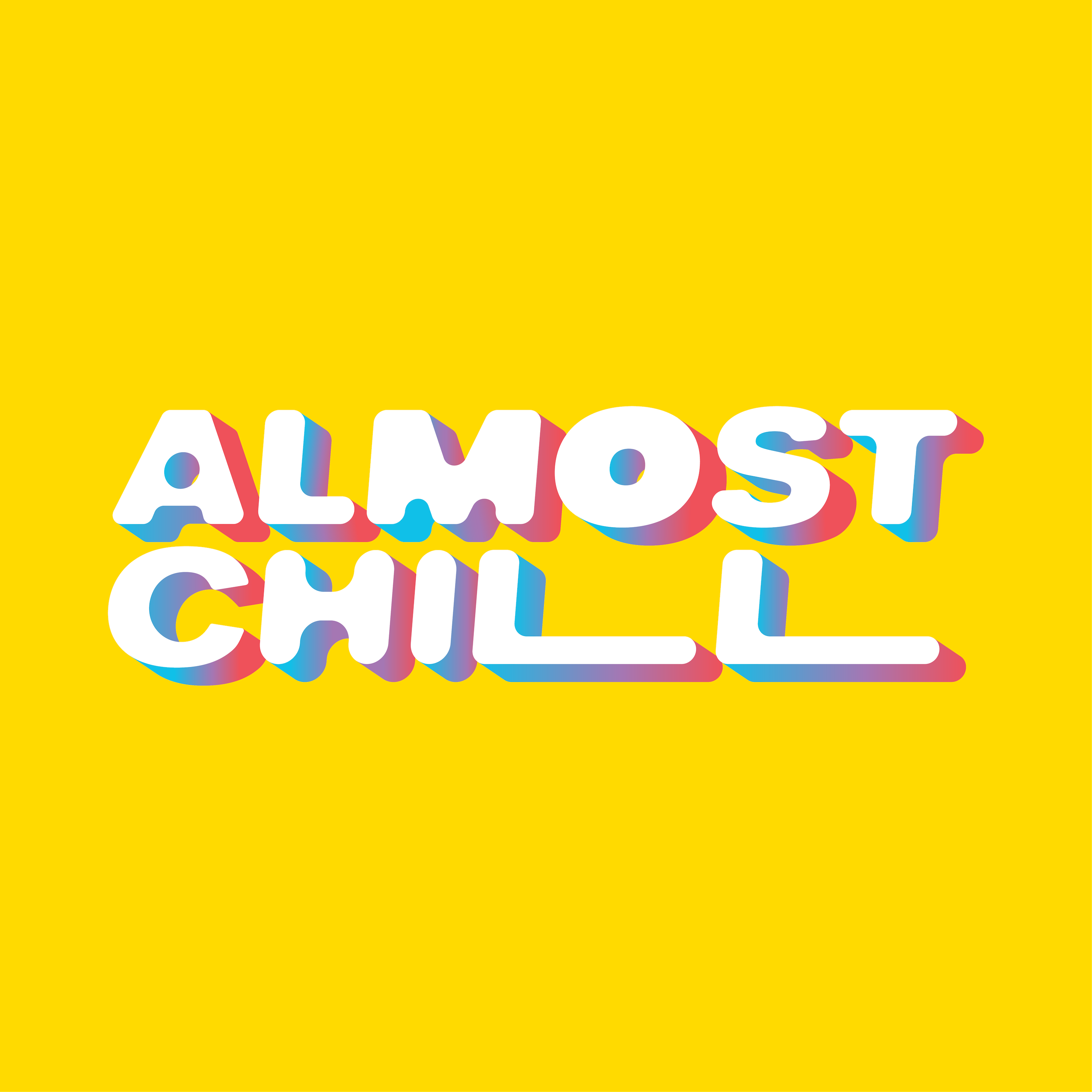 MINI SEASON 1: WE ARE ASIAN WOMEN
Episode 3 - White People, It's Not About You
White people, it's time we addressed our frustrations with you. This episode is for you to listen and REALLY listen, not to defend. Take something away from what we're telling you instead of jumping to justify why you're "not all white people." Understand that it's time for you to be uncomfortable and confront the harsh realities of the damage white people have done on minorities. We hope you're open to learning.
Follow us on Instagram @almostchillcast
For press inquiries and coverage, please contact the team via almostchillcast@gmail.com.