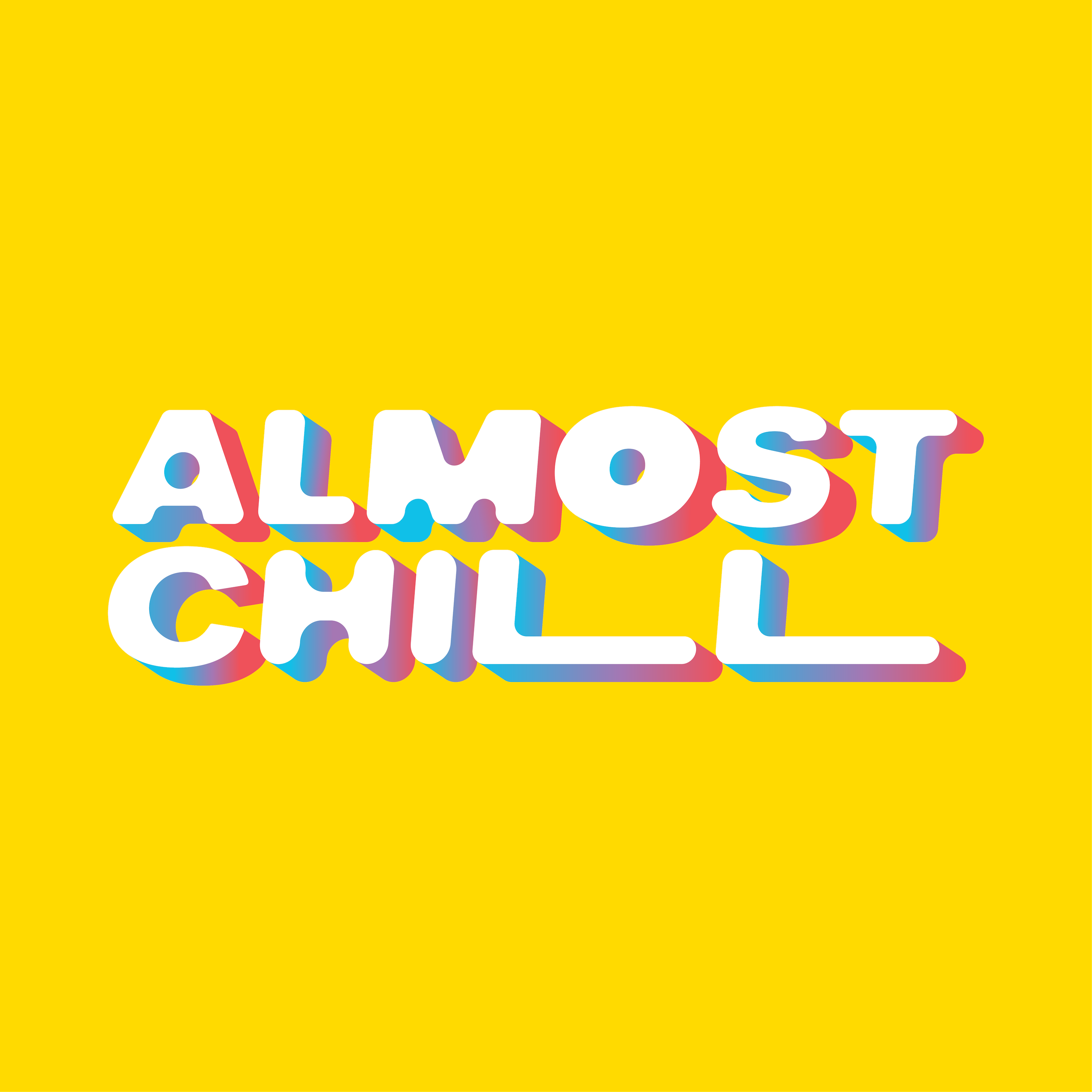 MINI SEASON 1: WE ARE ASIAN WOMEN
Episode 2 - Cultural Appropriation
Don't steal our culture. Don't take it for your aesthetic pleasure just to throw it away and look down on us. We're not here for that and we won't let you get away with it. Want to learn the difference between cultural appropriation and cultural appreciation? This is the episode for you. May you take something away from our rantings and ravings.
Follow us on Instagram @almostchillcast
For press inquiries and coverage, please contact the team via almostchillcast@gmail.com.